Torpy at Large: DeKalb ethics board needed a tweak, got a thwack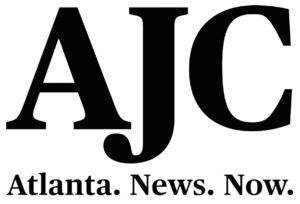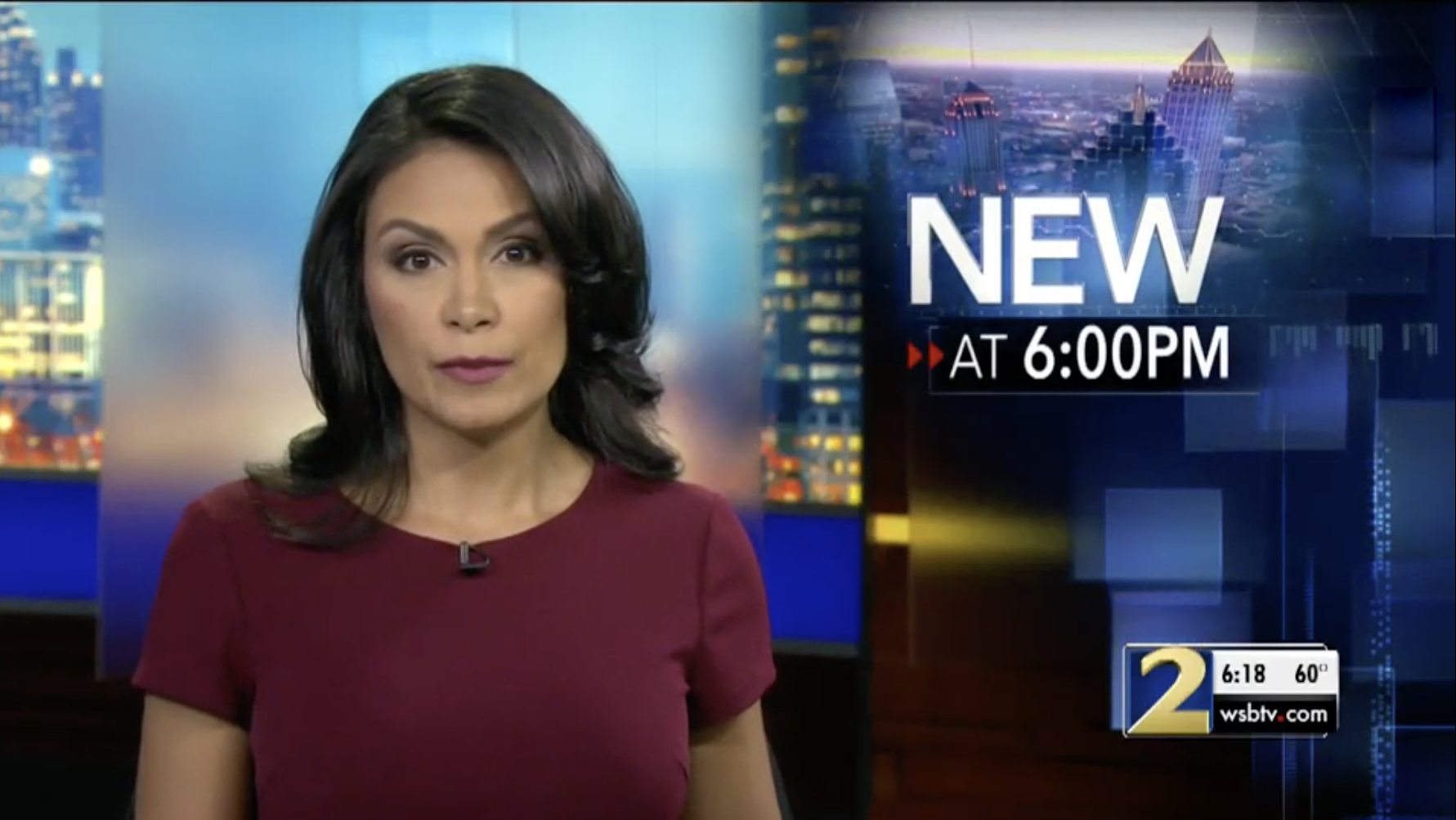 This should have been a gimme, a simple legislative fix to put the DeKalb County Board of Ethics back in business.
But, no, this is DeKalb, where political fiefdoms flourish, personal feuds fester, racial resentments seethe and ethics enforcement suffers.
Last year, the state Supreme Court ruled that DeKalb's ethics board was unconstitutional because its members were selected by private organizations — such as the chamber of commerce or the bar association — rather than by elected officials. This was a board created in 2015 by 92 percent of county voters tired of the words "DeKalb" and "sleazy" being uttered in the same sentence.
State legislators have for a couple of years tried to remedy the flaw in the ethics board. But there have been those in the Legislature who seem to make passing ethics laws more difficult. Notable among them is Vernon Jones, the former county CEO and renowned incendiary, who in 2017 helped scuttle a fix, thereby leaving the board largely inoperable for months.
https://dekalbcitizens.org/wp-content/uploads/2019/10/AJC_bug.png
1400
1400
DCAC
https://dekalbcitizens.org/wp-content/uploads/2020/07/DeKalbCitizensAdvocacyCouncil_Logo_340x72.png
DCAC
2019-04-10 20:33:16
2020-07-23 20:54:24
Torpy at Large: DeKalb ethics board needed a tweak, got a thwack