Lawmakers pass new DeKalb ethics board legislation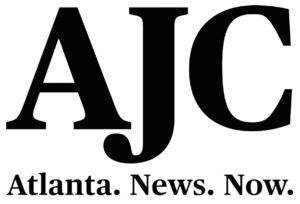 Legislation that could revive the DeKalb County Board of Ethics achieved final passage in the Georgia Legislature on Friday, clearing the way for a second ethics-related ballot referendum in as many years.
The new bill, crafted by state Rep. Viola Davis and members of DeKalb's House delegation, would fix the appointment process for the county's ethics board, because the current guidelines were ruled unconstitutional almost two years ago. It would also keep the current county ethics officer position, while creating a new administrative position that supporters say would add balance when investigating complaints against county employees and officials.
The controversial ethics legislation lawmakers passed last year was struck down by voters in November. Davis' bill, however, includes the extra oversight that some have pushed for while removing components that voters found unacceptable in 2019. It gained support from members of DeKalb's House and Senate delegations, as well as the DeKalb Citizens Advocacy Council, which spearheaded the opposition to last year's failed proposal.
https://dekalbcitizens.org/wp-content/uploads/2019/10/AJC_bug.png
1400
1400
DCAC
https://dekalbcitizens.org/wp-content/uploads/2020/07/DeKalbCitizensAdvocacyCouncil_Logo_340x72.png
DCAC
2020-07-01 18:29:42
2020-07-30 18:46:34
Lawmakers pass new DeKalb ethics board legislation